Parent Teacher Meet - Information Technology Engineering
Parent teacher meeting is a short meeting or conference between the parents and teachers of students to discuss a child's progress at college and find solutions to academic or behavioral problems. Parent-teacher conferences supplement the information conveyed by report cards by focusing on students' specific strengths and weaknesses in individual subjects and generalizing the level of inter-curricular skills and competences.
Most conferences take place without the presence of the students whose progress is being discussed, although there is evidence that their inclusion increases the productivity of the meetings. The meetings are generally led by teachers who take a more active role in information sharing, with parents relegated mostly to the role of listeners.
Topic to be discussed:
Your Child's Academic Abilities
Expectations for the Year
Social Interaction
Classroom Behaviour
Social Media Usage
Ways to Support Your Child
2018-19
2017-18
2016-17
2015-16
2014-15
PTM 1 of Computer and Information Technology Engineering
HOD Mr. Ninad More communicate with Parents
PTM 1 of Computer and Information Technology Engineering
HOD Mr. Prashant Sawant communicate with Parents
PTM 2 of Computer and Information Technology Engineering - 13th January, 2018
HOD Mr. Ninad More communicate with Parents
PTM 2 of Computer and Information Technology Engineering - 13th January, 2018
Sumit Sir communicate with parents
PTM 2 of Computer and Information Technology Engineering - 13th January, 2018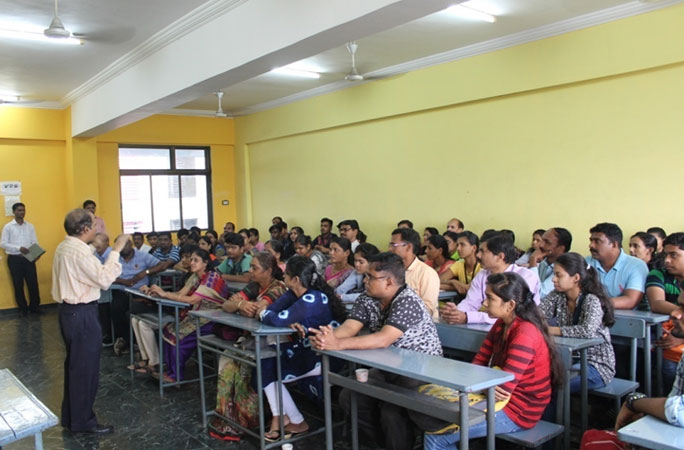 PTM 1 of Computer Engineering and Information Technology Engineering -
16th September, 2017
PTM 1 of Computer Engineering and Information Technology Engineering -
16th September, 2017
PTM 3 of Computer Engineering and Information Technology Engineering -
28th January, 2017
PTM 3 of Computer Engineering and Information Technology Engineering -
28th January, 2017
PTM of Information Technology Engineering - 17th December, 2016
PTM of Information Technology Engineering - 17th December, 2016
PTM of Information Technology Engineering - 17th December, 2016
PTM of Information Technology Engineering - 17th December, 2016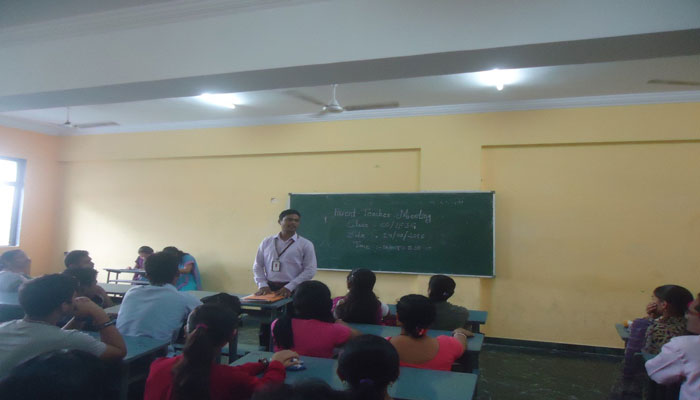 PTM 2 of Computer and Information Technology Engineering - 24th September, 2016
HOD Mr. Prashant Sawant interacting with Parents
PTM 2 of Computer and Information Technology Engineering - 24th September, 2016
Mr. Inamdar Sir interacting with Parents
PTM 2 of Computer and Information Technology Engineering - 24th September, 2016
Class Coordinator Mr. Jayesh Patil interacting with Parents
PTM 1 of Computer Engineering and Information Technology Engineering -
9th July, 2016
PTM 1 of Computer Engineering and Information Technology Engineering -
9th July, 2016
PTM 1 of Computer Engineering and Information Technology Engineering -
9th July, 2016
PTM 1 of Computer Engineering and Information Technology Engineering -
9th July, 2016
PTM 1 of Computer Engineering and Information Technology Engineering - 4th July, 2015
Mr. Ninad More (H.O.D. Computer Department) interacting with Parents
PTM 1 of Computer Engineering and Information Technology Engineering - 4th July, 2015
Academic Co-ordinator Mr. Sandesh Khandagale interacting with Parents
PTM 2 of Computer Engineering and Information Technology Engineering -
23rd August, 2014
PTM 2 of Computer Engineering and Information Technology Engineering -
23rd August, 2014
PTM 2 of Computer Engineering and Information Technology Engineering -
23rd August, 2014
PTM 2 of Computer Engineering and Information Technology Engineering -
23rd August, 2014
PTM 2 of Computer Engineering and Information Technology Engineering -
23rd August, 2014
PTM 2 of Computer Engineering and Information Technology Engineering -
23rd August, 2014
PTM 2 of Computer Engineering and Information Technology Engineering -
23rd August, 2014
PTM 2 of Computer Engineering and Information Technology Engineering -
23rd August, 2014
PTM 2 of Computer Engineering and Information Technology Engineering -
23rd August, 2014
PTM 2 of Computer Engineering and Information Technology Engineering -
23rd August, 2014
PTM 2 of Computer Engineering and Information Technology Engineering -
23rd August, 2014
PTM 1 of Computer Engineering and Information Technology Engineering -
27th June, 2014
PTM 1 of Computer Engineering and Information Technology Engineering -
27th June, 2014
PTM 1 of Computer Engineering and Information Technology Engineering -
27th June, 2014
PTM 1 of Computer Engineering and Information Technology Engineering -
27th June, 2014
PTM 1 of Computer Engineering and Information Technology Engineering -
27th June, 2014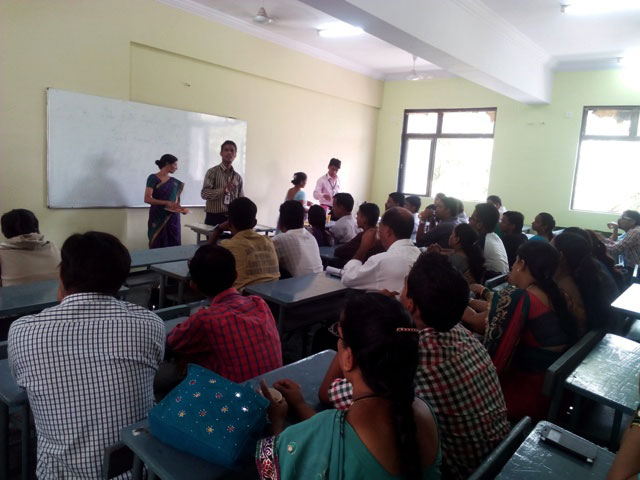 PTM 1 of Computer Engineering and Information Technology Engineering -
27th June, 2014